Past Promotions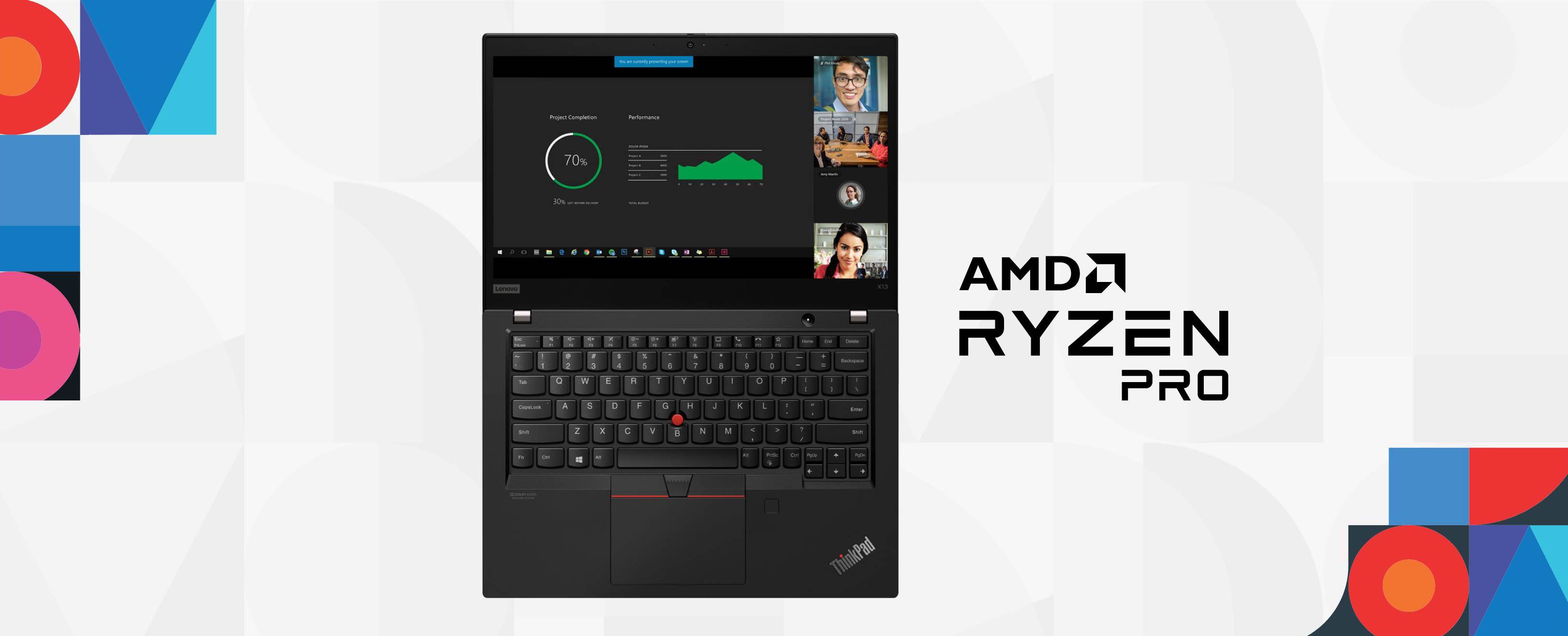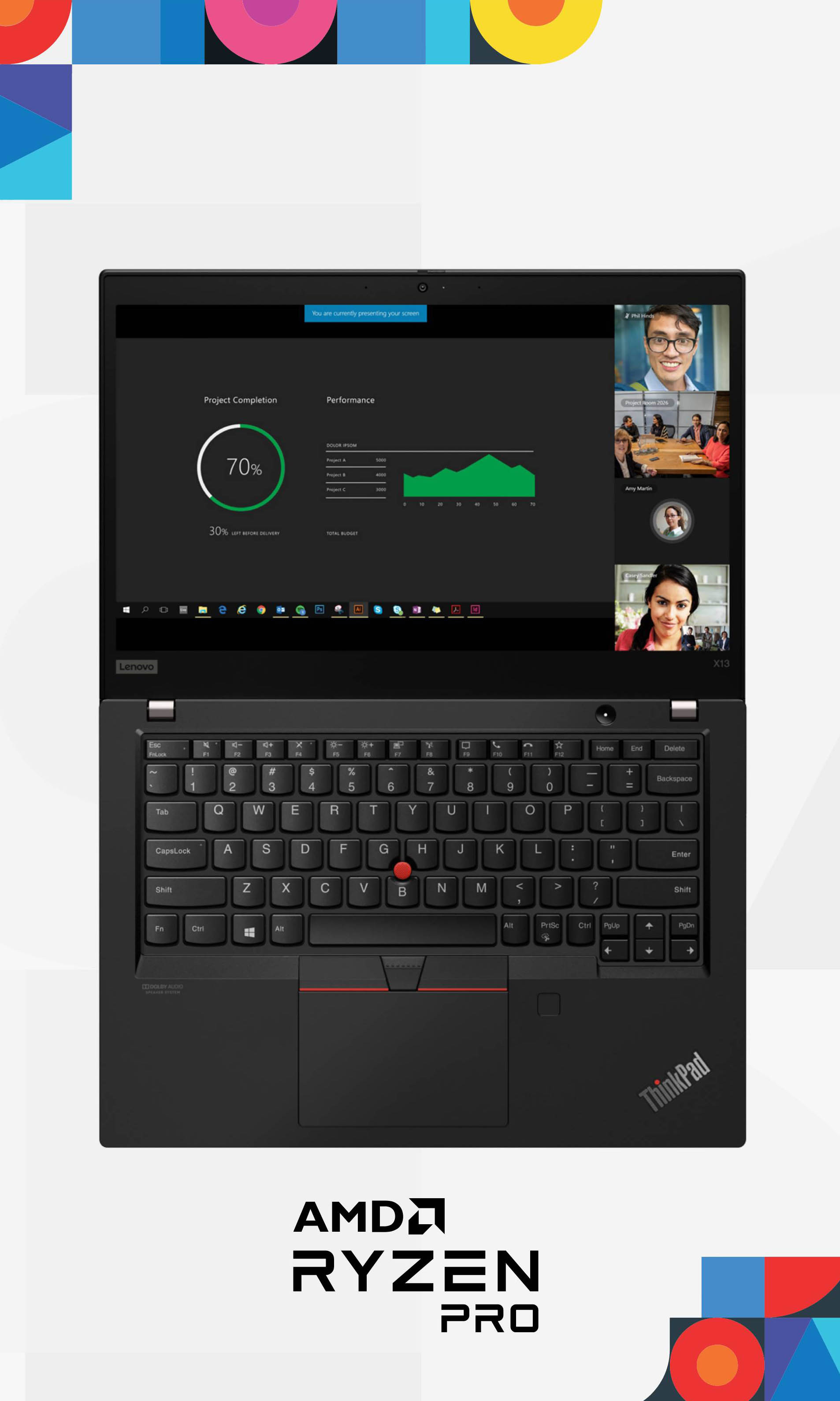 CLAIM £100 OR €100 ON A LENOVO THINKSMART VIEW!
When you purchase a new Lenovo ThinkSmart View for your business*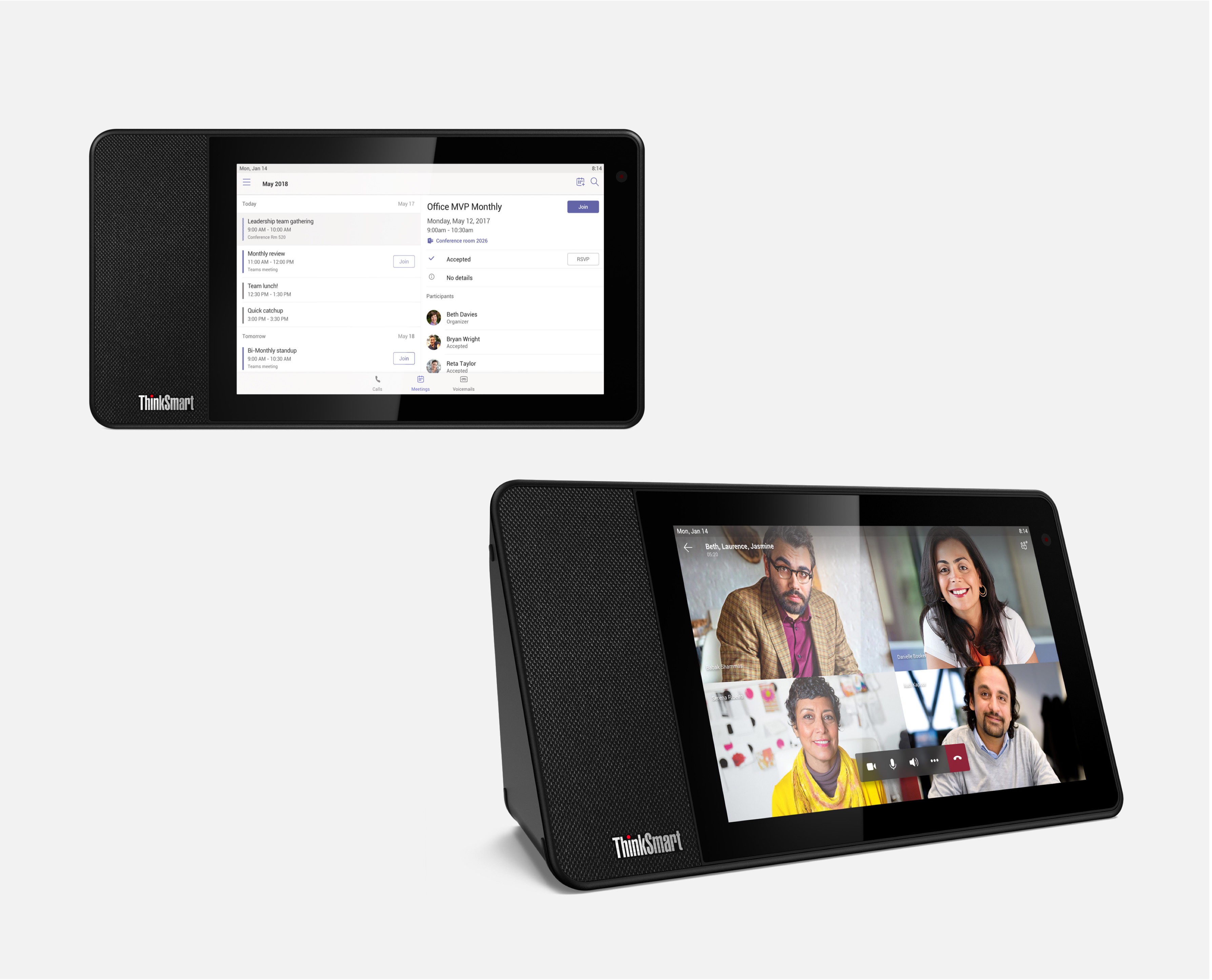 RECEIVE UP TO £250 CASHBACK
When you buy a selected Lenovo laptop*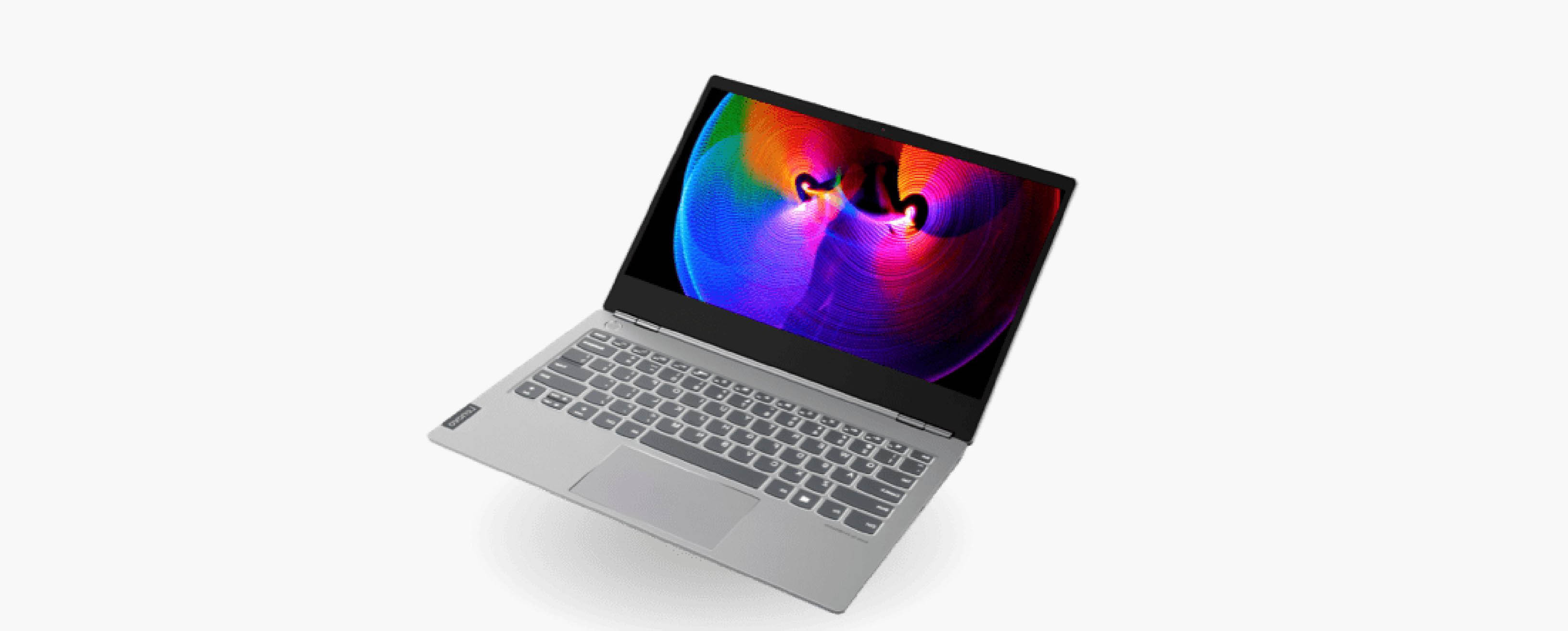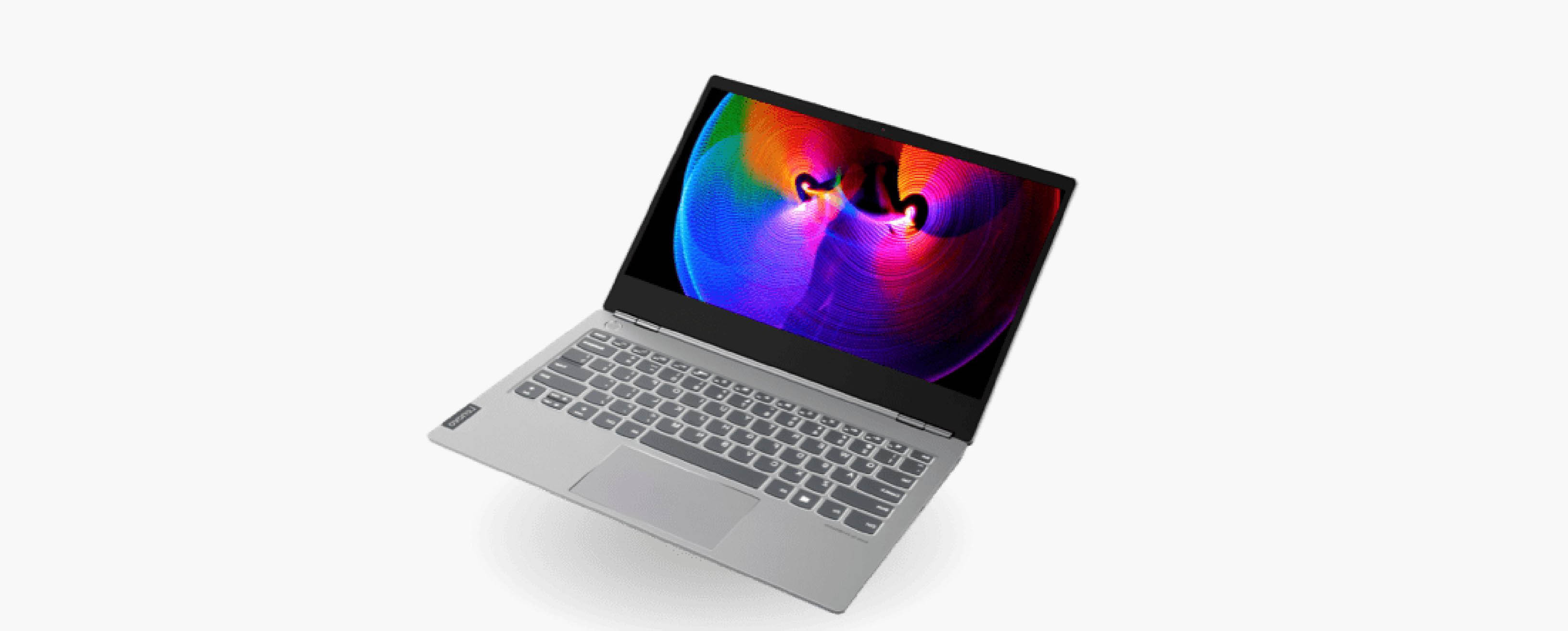 *Offer valid until 30/09/2021. Claim between 14 and 45 days of your purchase date. Terms and Conditions apply.